Year 10 Pathways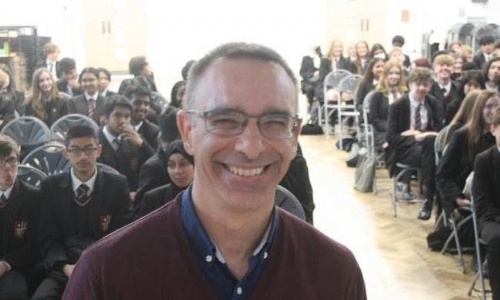 Year 10 were treated to a number of insightful talks from professionals and previous students on different career paths.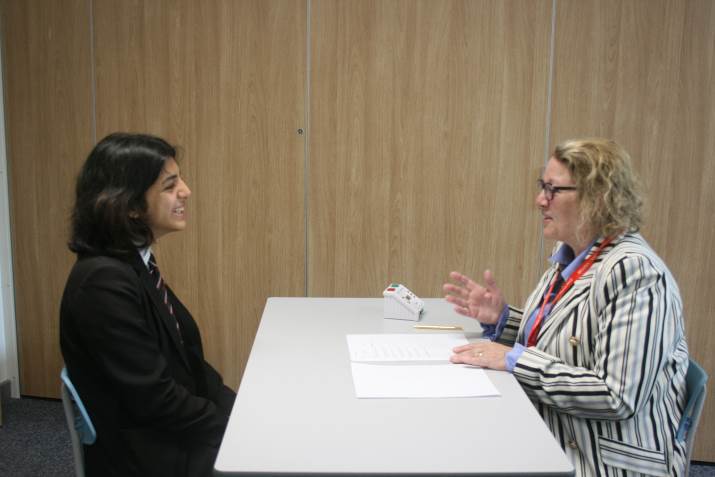 This included talks from our previous students Saffa Zaidi on what doing a PhD involves, Aman Ahmed on the application process to Oxbridge and University life, Abbigail Hayes on her career in statistics in the Civil Service, and Imani Modahl on routes into Law. BBC NorthWest Reporter Mr Rowan Bridge gave us all a light-hearted and informative dive into news reporting from a local and international perspective and Stretford Grammar School parent Mrs Katy Goodyer inspired would be computing enthusiasts on what being a Software Engineer in the nuclear industry entails.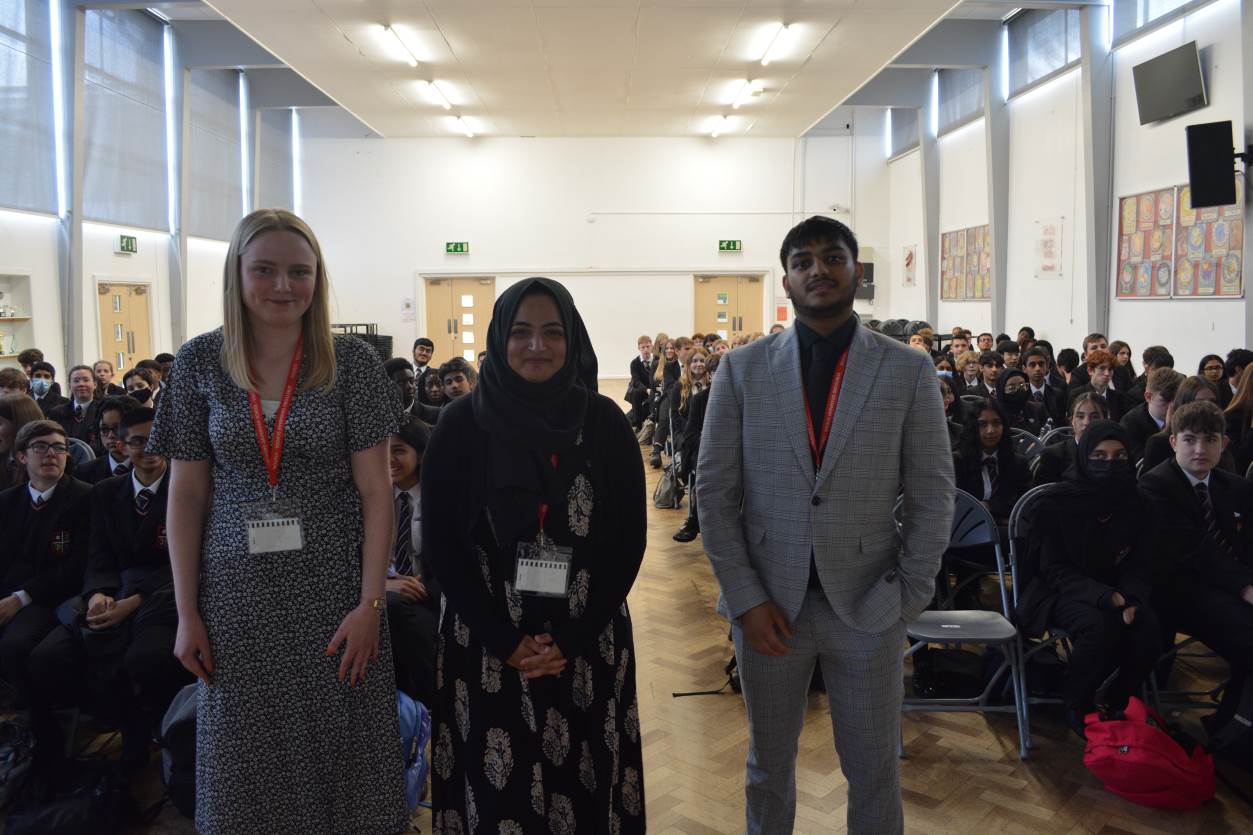 Teacher led workshops were also held on decisions about university choices, CV writing and interview skills and every Year 10 student was given a 10 minute practice interview from a parent volunteer interviewer. We were overwhelmed by the support from parents on this and can only apologise for not being able to use all the volunteers on this occasion. It was great to hear how much both the interviewers and students valued this experience.
A massive thanks to all the volunteer interviewers; Mrs Weaver, Mrs Heys, Mr Lewis, Mrs Jones, Mrs Smith, Prof Prokop, Mrs Goodyer, Mr Lister, Mrs Jones, Mr Levell and Mr Ashraf.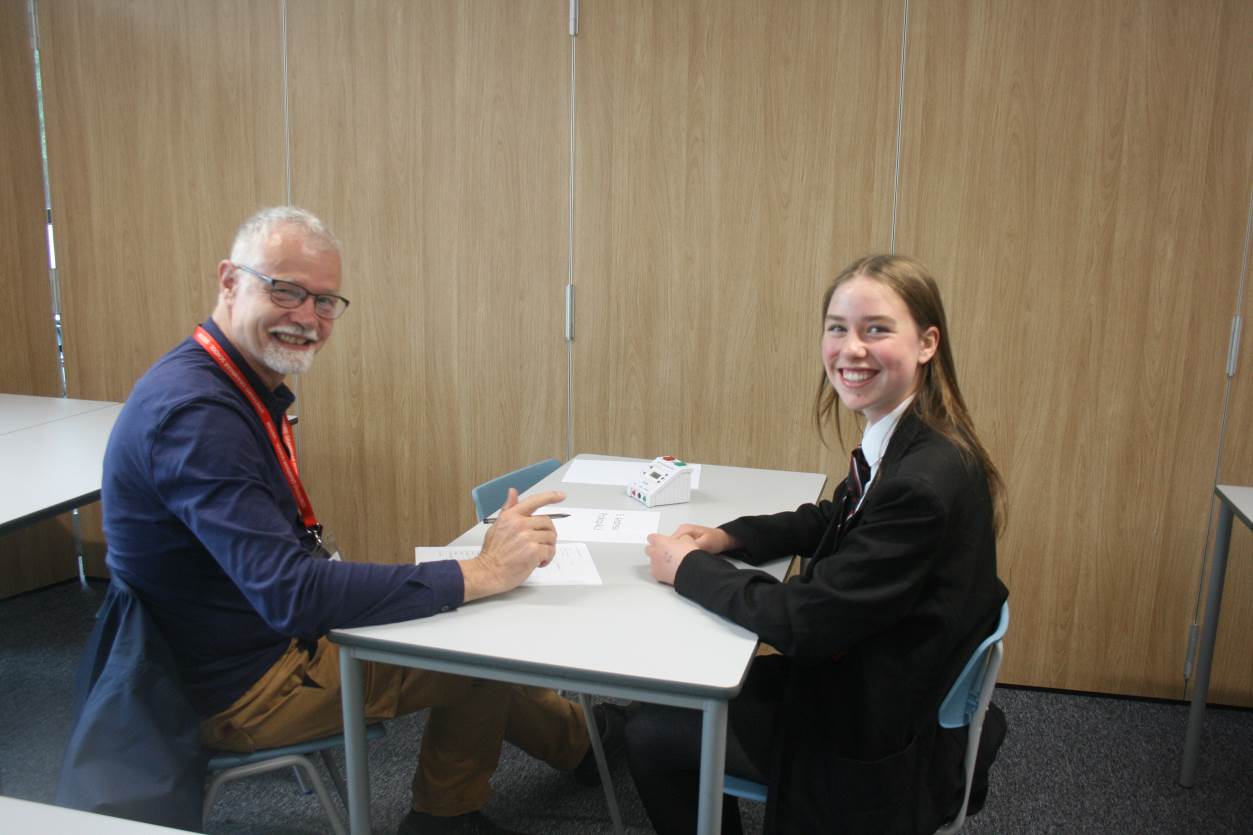 Well done to Year 10 for stepping up to the challenge of the interviews and preparing themselves impeccably.