Festival of Lights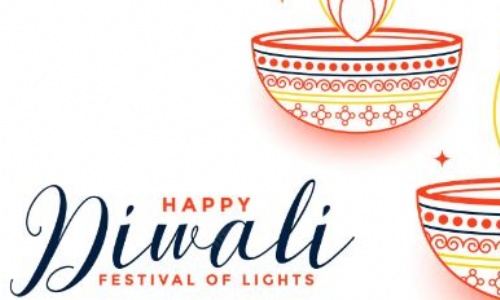 We would like to wish all our staff and students a very happy Diwali.
Taking place on Monday 24 October, Diwali is celebrated by Hindus, Sikhs, Jains and Buddhists.
Also known as Deepavali, which means 'rows of lighted lamps', or the 'Festival of Lights'; the festival symbolises the triumph of light over darkness, knowledge over ignorance, good over evil, and hope over despair.