Safe Drive, Stay Alive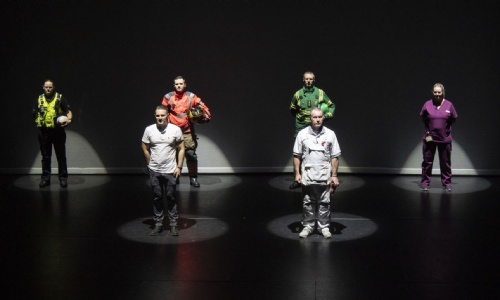 On Monday afternoon, Y12 students visited Middleton Arena to attend 'Safe Drive Stay Alive',
an event hosted by Greater Manchester Emergency Services. Students experienced films and presentations from a range of volunteers, including victims of road traffic accidents and the professionals who attend to such scenes every day as part of their job. Certainly not a comfortable performance to witness but given that many students will now be learning to drive, a timely reminder of the responsibilities and dangers that come with owning a driving license.