Football Bulletin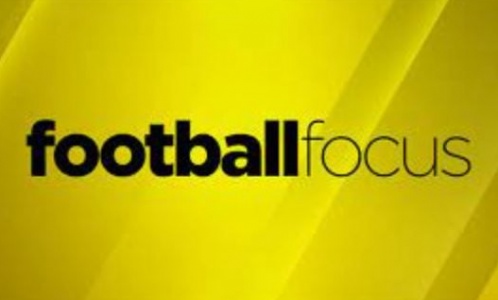 Match Week 3
Year 10 Won 4-2
The Year 10 Boys football team travelled to North Cestrian on Monday. They produced an excellent performance and came away with a 4-2 victory, with two goals for Dammy Raheem Raheem, one for Yasin Munir, as well as an own goal. Our hosts commented on the high levels of sportsmanship from our players. There were a number of outstanding performances, with the Player of the Match award going to Fabian Brennan who dictated the play from the start.
Year 9 2-2 Draw
Stretford Grammar played their first match against Wellington High. The boys were keen to make their mark, however they were found wanting 10 minutes in with Wellington getting the better of our defence. However, this only made our boys more focused and within 5 minutes of conceding, Ike Iwelu levelled the score with a brilliant strike.
In the second half, and two subs later due to an injury to Finlay Barratt and Archie Mills coming off in the first half and going back on, we saw Wellington making their mark for the second time in the way they pressed. The Stretford Grammar boys, however, held their own. Dmitry Breykin was impressive in goal, saving two shots on target in a short space of time. Ike Iwelu proved to be pivotal in his role, with support from Malachy Levell and our defenders such as Rohit Mittal with his decisive tackles. Play was better linked up with Rory Leech getting more of the ball, forcing the opposition to play out of position. Archie Mills was pivotal in linking up with David Babola, our captain. Opportunities for more goals came from Cillian Maitos-Cassidy and Louis Arnold on the wings.
It wasn't until the last third of the game that we saw another goal from Wellington. The boys were down to the wire but managed to get another goal. This came from Edward Smith who chipped the keeper from the half way line!! This spurred the boys on, however Wellington closed us down to make it a draw. Man of the match goes to Ike Iwelu for his relentless play and good use of attacking football that proved pivotal in our draw. A very well done to the boys for a great start. I am also impressed with the way the boys conducted themselves throughout the game and the respect they demonstrated towards the referee.
Year 11
Year 11's match at Broadoak was abandoned at Half Time due to a waterlogged pitch. At that point Man of the Match was Salim Babiker.