Football Bulletin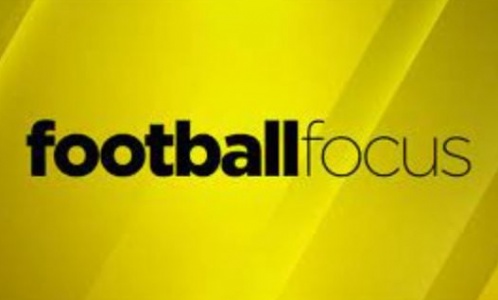 Match Week 5
YEAR 9
Year 9: Lost 7-4
Stretford Grammar School travelled to Sale High for their game. The boys seemed confident, however within 2 minutes of the game we were trailing 1-0. Sale High, over the course of the first half, entirely dominated with Stretford Grammar School trailing 6 nil. Changes were needed and the formation of the team was tweaked to salvage lost ground. Rory Leech, Cillian Maitos-Cassidy, Albert Mills made up for lost ground with support from all the boys. Rory Leech scored our first goal thanks to a fumble of the ball by Sale High's keeper, and then another due to a timed shot. Albert Mills headed in not one but two terrific headers that were assisted by Cillian Maitos-Cassidy. For his sterling efforts based on his assists and his determination of not shying away from the ball, Cillian Maitos-Cassidy is our 'Man of the Match'. Overall the boys played well, particularly in the second-half due to their determination and resilience.
YEAR 8
The Year 8 Boys Football Team lost 2-5 against St. Anthony's. Goal scorers included Yoan Komitov (8O) and Cohen Jackson (8S). The player of the match was Rory Burgess-Mulvhill (8T) for his resilient defensive tackles and blocks and adapting well to new positions.
YEAR 7
Year 7 won 6-1 away at St Antonys. Goals came from a Ryan Buckley hat-trick, Phoevos Matios-Cassidy (2) and Jack Doroskiewicz. Man of the Match went to Fikemi Abati.