Trafford Schools Cross-Country Success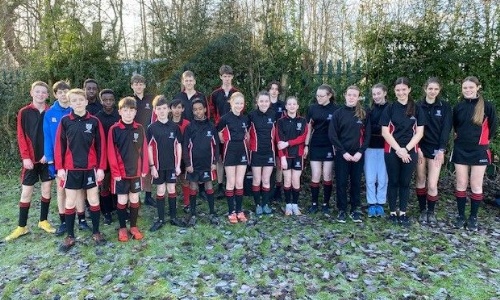 26 students took part in the Trafford Schools Cross-Country competition.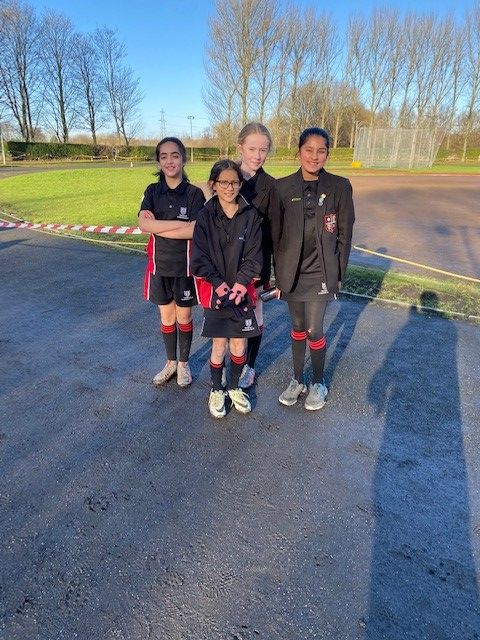 Year 7 Boys and Girls were competing for the first time and Adrian won the Year 7 boys event, the first Stretford Grammar winner in the competition for 20 years.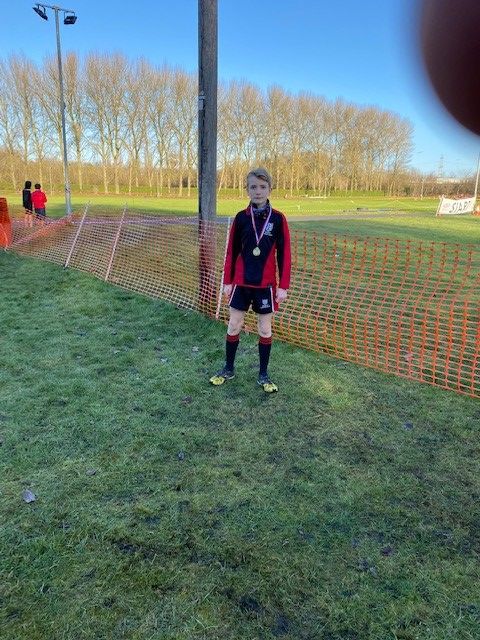 Year 8/9 Boys came second in the team event and the Year 8/9 Girls third in their team event.
The Year 8/9 boys were led in by Evan Peters in 5th place competing as a Year 8, closely followed by Albert (6th) and Ike (9th). They were supported by strong finishes from David, Archie, Eddie and Atticus.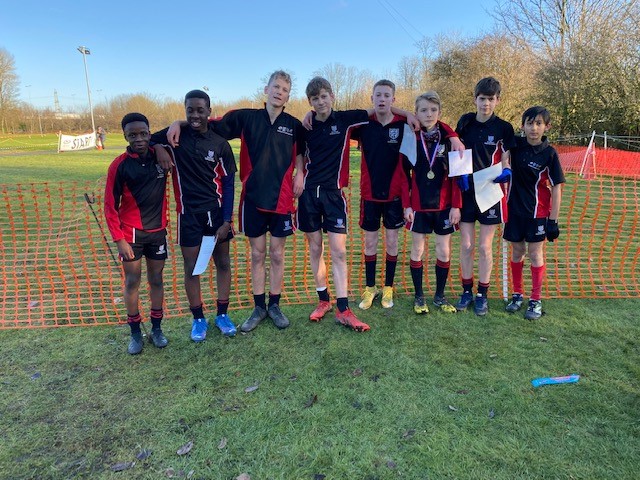 The Year 8/9 Girls were led by Suzannah (10th), with team contributions from Georgia, Louisa, Kate, Emily, Hannah and Olivia.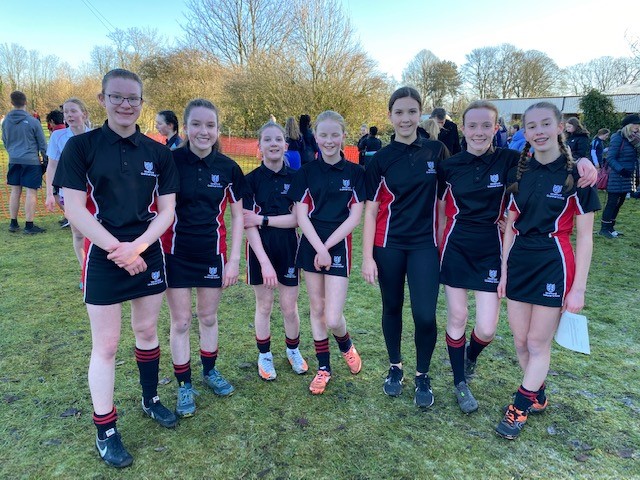 In the Year 10/11 race, Joe narrowly missed out on being our second winner.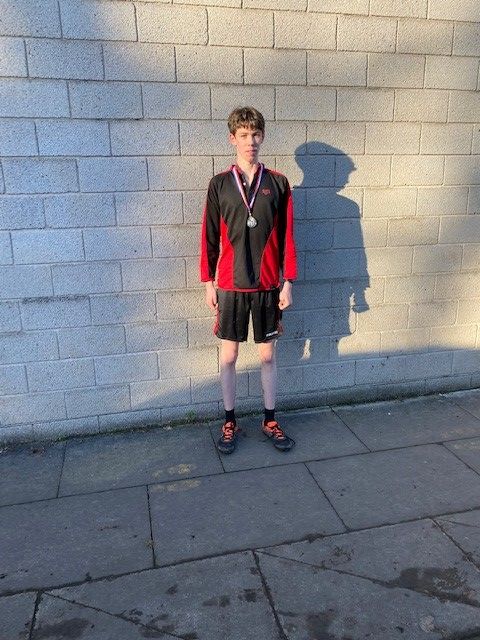 He finished second in his race whilst the Year 10/11 Girls had excellent performances from Fay (11th) and Esme (12th).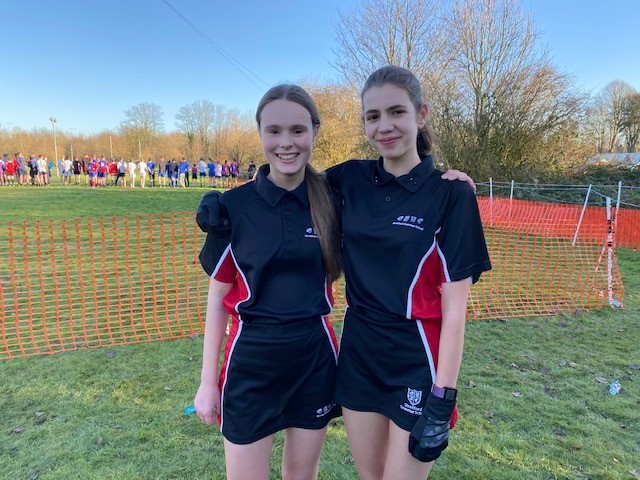 Well done to all who took part!