Virtual Open Evening 2021 - Important Announcement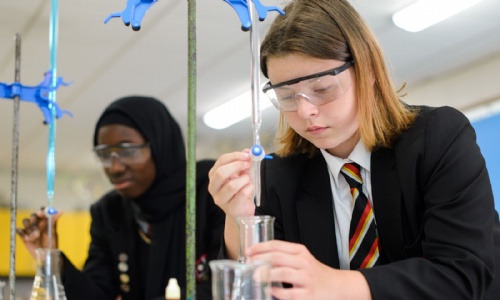 Important Announcement:
Revised Date: Our Virtual Open Evening for Year 5 students will be available from Wednesday 8th September 2021
Dear Parent/Carer
Please continue to bear with us whilst the final phase of the new building is completed - we had expected all site works to have been completed by 1st July, however due to supply issues this remains behind schedule and large parts of the school remain inaccessible which we would like to show.
We anticipate a full completion of works by the end of July. Therefore, we have had to move our Virtual Evening to 8th September 2021. We apologise for any inconvenience but hope you will appreciate that we wish our presentation to provide a full and holistic flavour of our community.
Access to our Virtual Open Evening will be via the published link of our home page of the school website on the day.
Yours sincerely
Mr M. Mullins