Year 7 Girls Football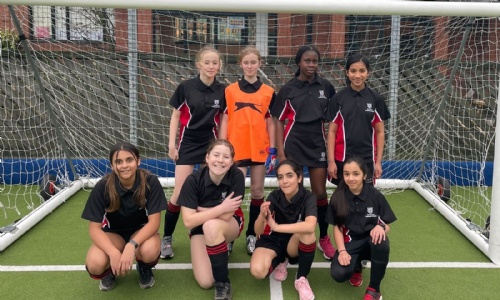 First game for the Year 7 girls vs Urmston Grammar.
4-0 to Stretford Grammar School.
Heidi Widdop scored two fantastic goals in each half. Sofia Choudhry tapped one in from an assist from Lotte and Eliza Khan finishing of the goals with one in the last 2 minutes of the game.
All girls were great and worked really hard for me each other.
Opposition player of the match - Sofia Choudhry
Player of the match - Heidi Widdop