The Investment Challenge at SGS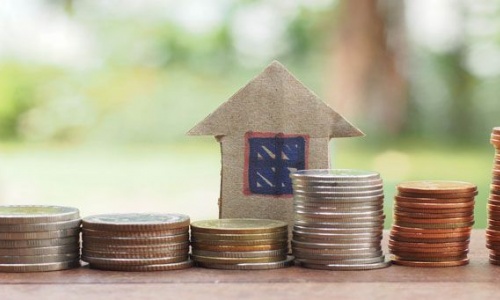 The Investment Challenge.........
On Wednesday 23rd June, 6th Form Business and Economics students took part in 'The Investment Challenge'. This was an event held by the University of Manchester's Alliance Manchester Business School and Global Investor Simulations, with a number of schools and colleges from the local area taking part. It was a fantastic event which gave students the opportunity to bring classroom theory to real world contexts.
Between trading sessions where students traded shares on a virtual stock exchange, they had the opportunity to meet Student Ambassadors from the University who were able to provide an insight to life as an undergraduate student in the Business School.
Finally, Dr Patricia Perlman-Dee, a Senior Lecturer in Finance gave a talk on the fantastic career opportunities a business or finance related degree can bring.
Throughout the event they worked well as a team, with Xaviae monitoring the external environment for events that may impact share prices and Ben and Ayuob making decisions of when to buy and sell shares based on this analysis.