Football Focus: Update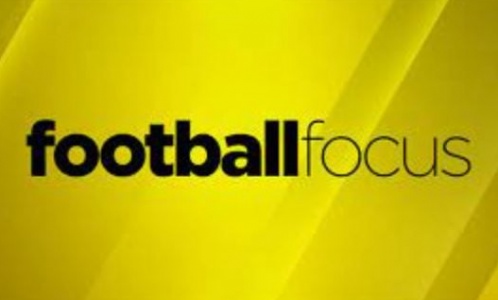 Year 9: The Story so far.....
Year 9 Boys Football Team - 22nd February 2022
The boys played only their 4th match this season after a hiatus of 3 months not playing. Considering that we had very little training and time in planning for this match, the boys turned up and played a fantastic 90 minute match.
Stretford started strong, attacking and keeping a disciplined Sale Grammar team at bay for most of the game. The only goal conceded was a superb curl off the left foot of the Sale Grammar striker. For most of the game we played with opportunities to score but nothing in the end to show for it. Despite this being a cup and league game, the boys came away with a small victory of keeping Sale Grammar contained, but it came at a cost of being knocked out of the cup. Overall, Streford played with great passion and discipline and were unlucky not to get more out of the game.
Stretford Grammar 4 Vs Aston-on-Mersey 5
Year 9 Boys Football Team - 2nd March 2022
Stretford came straight out of the trap to net 4 goals before half-time; the opener by Albert Mills, two more by Rory Leech and the other by Cillian Matios-Cassidy. Not to be bossed by Stretford, Aston on Mersey showed their quality and managed to get 3 goals before the end of half-time. Not one to accept defeat, Stretford came back in the second-half and kept the ball away from our final third, unfortunately that was not enough and we conceded two more goals in the last quarter of the game. Much was riding on this game, but we couldn't do enough to keep a clean sheet despite the brilliance and determination of the team.
Year 7 Boys Football Team
The Year 7 team were narrowly beaten 3-2 by Wellace in an excellent game of football. Our goals come from a Ryan Buckley header and a 25 yard half volley from Jack Doroszkiewicz. Man of the Match was captain Phoevos Matios-Cassidy.