Year 7 Induction Evening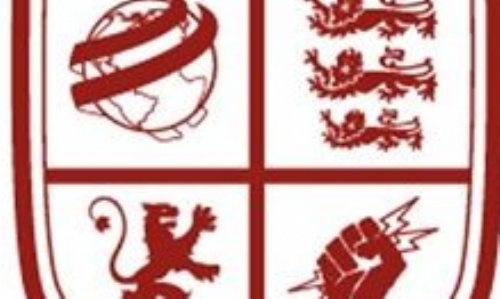 It was wonderful to welcome so many new Year 7 students to 'Our Community' last week.....
Please find attached a reminder of the information that we shared with you. We hope the evening has helped you meet some of the staff that you will be working with over the coming years and of course, some new friends and acquaintances.
We look forward to welcoming you back safe and well after the summer break.
Miss King, Progress leader Y7