Sporting Update.....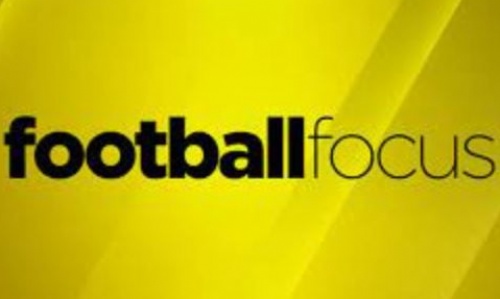 The season so far....
YEAR 7 FOOTBALL
Year 7 won a tense penalty shoot-out in their Trafford Cup game against Wellington. The score was 4-4 after extra time with Stan Hodgett equalising with his second goal and the last kick of the game. Other goal scorers were Anthony Lee and Ryan Buckley. Scoring from the spot were Stan Hodgett, Ryan Buckley, Otnael Robel and Pheovos Maitos-Cassidy. Player of the Match was Archie Haikney.
YEAR 8 FOOTBALL
Year 8 Football Team travelled to Urmston Grammar. In a hard fought game they were defeated 2-1. However, the goal scored by Yoan Komitov was a display of individual excellence. Player of the Match went to Will Taylor.