Cricket News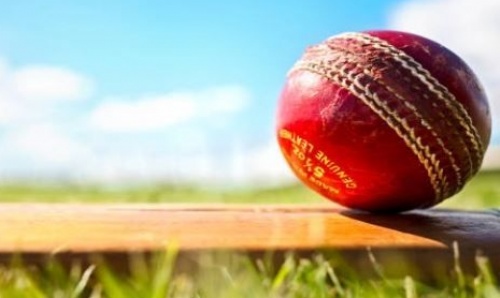 Circket Success
Year 7
After losing the toss, Stretford Grammar were put into bat and after some big hitting from captain Stan Hodgett and Shayan Khang with the loss of only 3 wickets, Stretford Grammar gave Ashton on Mersey a score of 57 runs to chase down. At one point Ashton looked as if they had the runs in them but with accurate bowling from Ted Mather, Joe Lough and Shayan Khan the home side were restricted to 82 runs and with a loss of 8 wickets their final tally scorecard was 57-2 to Stretford Grammar.
Man of the Match went to Shayan Khan for an excellent all round performance.
Year 8
The Year 8 and 9 Cricket team also travelled to Ashton on Mersey School for a 12 over game. Zain Khan led the team to a 130 to 53 run victory.
Player of the Match went to Hilal Sadat