Year 7 Humanities Project Evening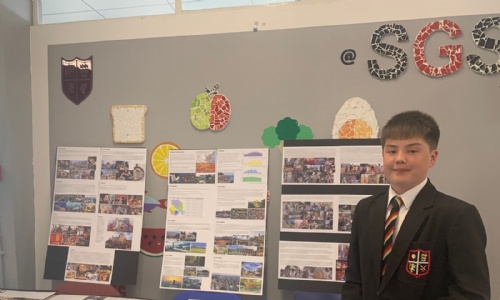 Over the course of two days,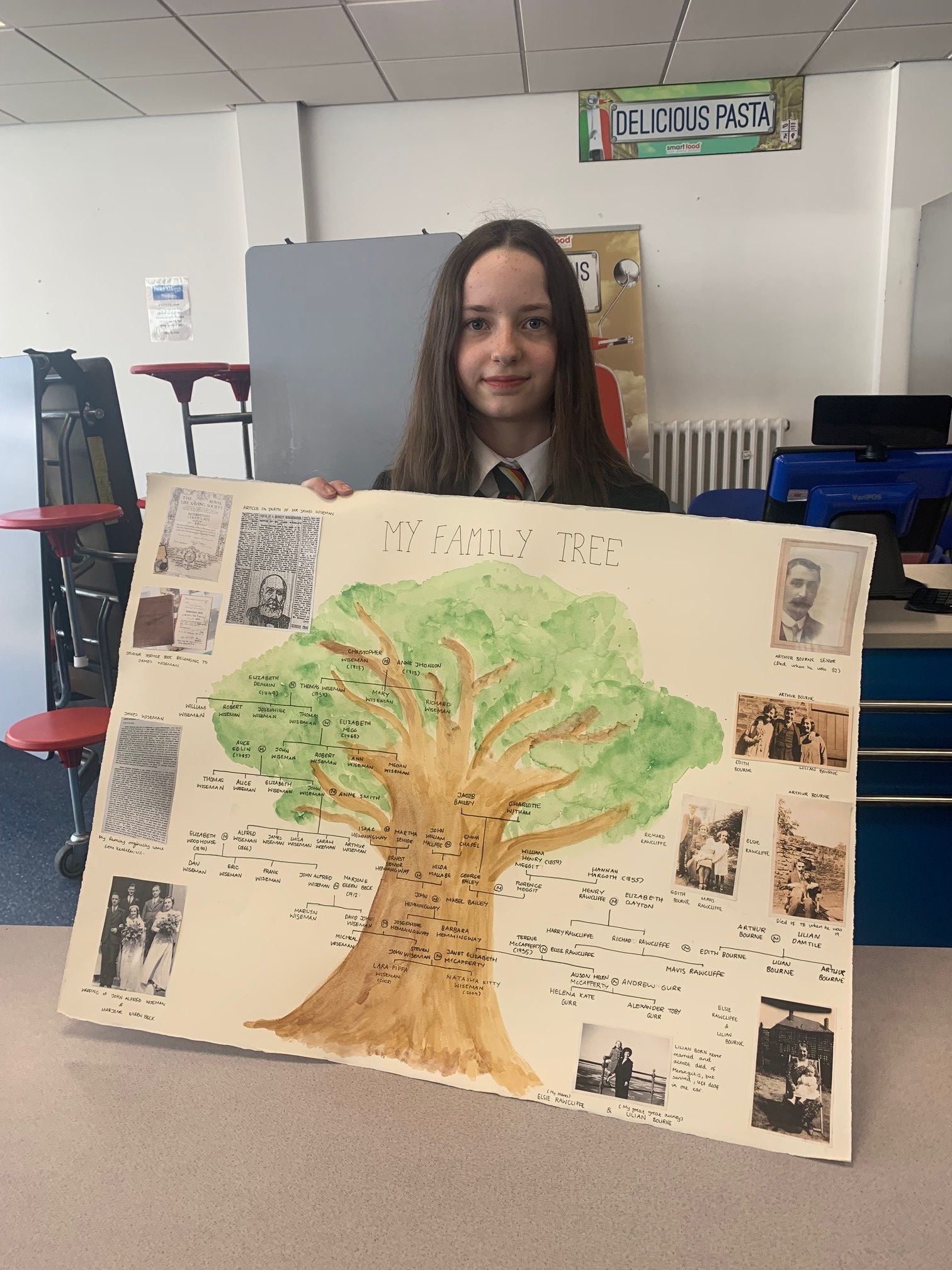 Year 7 presented research projects to staff, parents and family members in a marketplace style setting. Students investigated their project from a range of subjects based on the curriculums from Geography, History and RE and were given the creative freedom to present their study using their preferred medium. As usual, pupils rose to the challenge and presented incredibly diverse and creative projects, from History Heroes, hazards and disasters, religion and culture, family trees and landscapes and places they have a family or religious connection to. An incredible amount of endeavour and work went into these presentations and our Year 7s should be very proud of their efforts and the way in which they communicated their findings to the wider parental body.
Well done everyone!