Apply to Our Sixth Form Community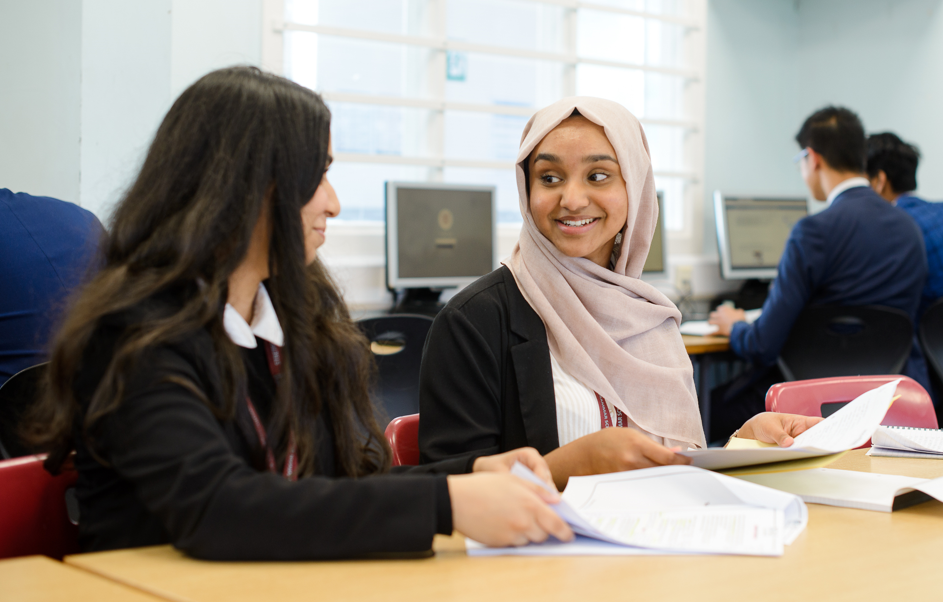 Applications to our Sixth Form Community can be made via the following link:
We are delighted you are considering joining 'Our Community' – please follow the link below to complete your application to join us. It is important for your application to be successful that the information you give us is accurate, and your contact information is up to date; if there are any changes then please contact us to let us know.
All communication will be sent to the e-mail address given to us in the application form, and it is important that you use a personal rather than a school based e-mail address as you will need to access information after you have completed Y11. The deadline for completion of your application is Friday 11th February. We will then begin to process applications after the February half-term.
As we receive a very high number of applications we would encourage you to make sure you check your correspondence regularly to ensure you receive important notifications about events, updates, and application decisions and to avoid disappointment at missing important information.
We intend to host an Open Evening on Tuesday 25th January and I would strongly recommend you keep referring back to the website for updates on that event to ensure you have the opportunity to come in and discuss your future aspirations with us.
We wish you the best of luck and hope you are successful in joining us in September 2022.
Mr S. Marshall
Director of Sixth Form Studies