Psychology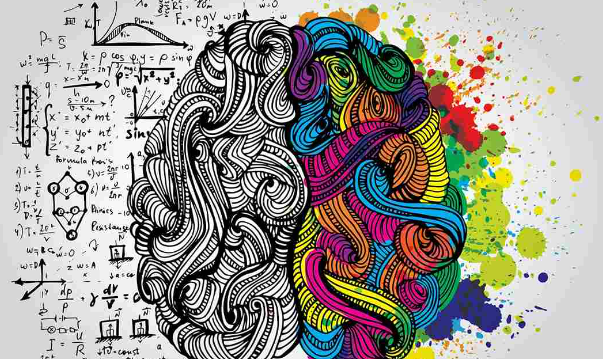 "We are what we are because we have been what we have been, and what is needed for solving the problems of human life and motives is not moral estimates but more knowledge."
Sigmund Freud
Our Curriculum: Psychology
The Psychology curriculum allows students to be introduced to a broad range of psychological issues and concepts. Students learn the fundamentals of the subject and develop skills valued by Higher Education and employers, including critical analysis, independent thinking and research. Students are required to combine mathematical skills, scientific understanding and extended writing skills in lessons and the external exams. They are required to be analytical and evaluative in their thinking and to not take things at face value.
Getting Better at Psychology
Students get better at Psychology by developing their analytical and evaluative skills and by being able to critique key theories and research. Students gain understanding of how topics link together synoptically and have the ability to apply knowledge of research methods throughout lessons. Good Psychologists are also proficient in conducting psychological research, structuring coherent extended writing, using a range of mathematical techniques to analyse data and produce in-depth evaluation of key theories using a broad range of knowledge.
Beyond School
Many of our students choose to continue their studies of Psychology beyond A Level. As Psychology is classed as a science, we also see many students choosing a scientific/medical route. However, Psychology at any level allows students to develop a broad range of skills that will be well suited to many future careers.
Careers
Many of our Psychology students have chosen a career within the world of Psychology, including clinical psychology and counselling. Also, many of our students have chosen Medicine, Dentistry or Biomedical Sciences to study at university. But Psychology is beneficial to most careers, in particular careers that require working with people: teaching, social work, business, management, Law etc.