Music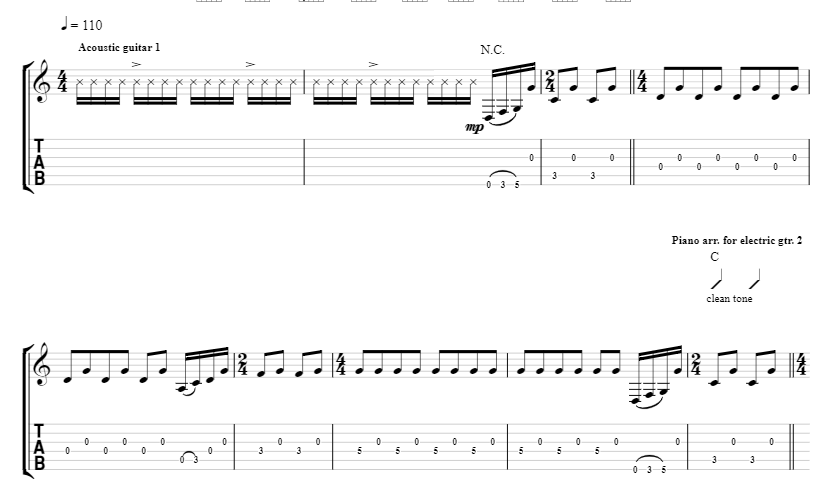 "I would teach children music, physics and philosophy, but most importantly music, for the patterns in music and all the arts are the key to learning"
Plato
Our Curriculum
The Music curriculum is structured to allow students to gain confidence and knowledge in the key skill areas of performing, composing, listening and appraising. In Year 7 students are introduced to the key features and building blocks of music so they can read and understand rhythm and stave notation by the end of Year 7. Students are also briefly introduced to the history of music and musical instruments. Years 8 and 9 then build on these skills by looking at music from different genres, styles and cultures to broaden their musical understanding through performing, composing in different styles and listening to be able to identify features of the chosen genre.
Getting Better at Music
Students get better at Music by performing or composing independently, in pairs and in larger ensembles. Instrumental lessons outside the classroom also enhance and develop their practical skills. Having access to I.T to develop composition skills allows students the chance to continue on to study GCSE and A Level. Topics that are studied at GCSE are introduced at KS3 in a more basic level as is some of the key terminology, listening skills and developing an understanding of music from different genres and styles. Extra-curricular activities can also enhance the classroom learning.
Beyond School
We hope that students who are confident playing an instrument to a good level will choose to study Music at GCSE, A Level and beyond. However, Music will always be a part of people's lives whether they are a singer, performer, composer, music critic or simply enjoy listening to it. Many students continue to play their instruments beyond school, university and have the option to join wind bands, brass bands, orchestras, pop groups, samba bands etc. For others, attending live music venues including theatres, concert halls, music clubs can also be used for enjoyment or as a hobby.
Careers
Professional Musician, Composer, Music critic, Music producer, Booking agent, Events Manager, Teacher, Music therapist, Radio producer, Recording engineer, Tour Manager, Sound technician, Instrument technician, instrument repairer.
Other careers not directly linked to music but have enhanced skills include doctors, lawyers, lecturer, presenter, or anything that involves working as part of a team or uses hands on practical skills.